Sharaf Abbas Khan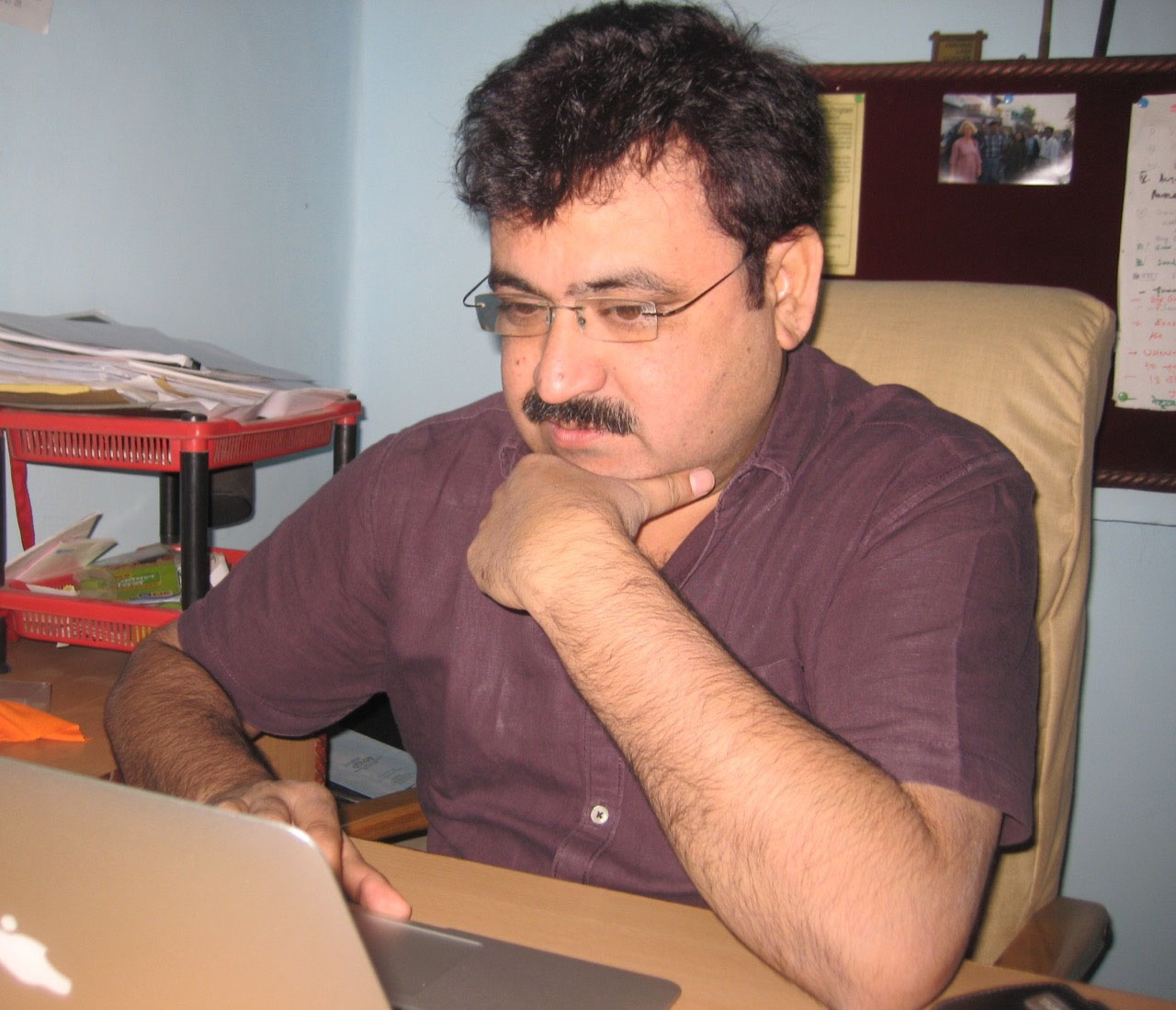 Sercretary
Responsible for formulating and executing the organisation's overall strategy, Sharaf has been at helm of several key strategic transitions at Sharnam since its inception. In his role as Secretary, he has been the architect of new organization structure unveiled in 2008, which created multiple agile projects/assignments focusing on development sector as well as built strategic development units in order to pursue new initiatives with the ability to develop and mature new ideas.
Sharaf represents Sharnam on several forums. He joined Sharnam after spending a quality time with some of the esteemed organizations like, OXFAM, SAHARA, CARE, DKT, etc. Sharaf has done his Master's in Social Work from Lucknow University in 1995.
Under his leadership, Sharnam pioneered partnership with the corporate sector across the country and ventured into new states including Uttar Pradesh, Uttarakhand, Himachal Pradesh, West Bengal, Madhya Pradesh, Maharashtra, Jharkhand, Orissa, Gujarat and Rajasthan. It added new opportunities like 'Stakeholder Consultation & Impact assessment' for CDM projects, 'Adolescent Health Education Program' for CSR. Sharaf has also driven the diversification drive that has seen the company enter new verticals. All of these have matured into sizeable businesses under his mentorship and guidance.
Sharaf personifies Sharnam's commitment to client/partner satisfaction and high quality of deliverables. Through his experience in a variety of operating roles across Sharnam, he has built a reputation in the Development sector for his exceptional ability to identify and build new opportunities and nurture long-term relationships. He has also been a throughout performer during his stints with renowned development sector organizations. Sharaf has been positioned in several states of the country during this time and also travelled to European and South East Asian countries for job requirements.
Beyond the office, Sharaf is a committed human being, ready to help and assist anyone and everyone. Born in 1972, Sharaf currently lives in Lucknow.