Ratna Khare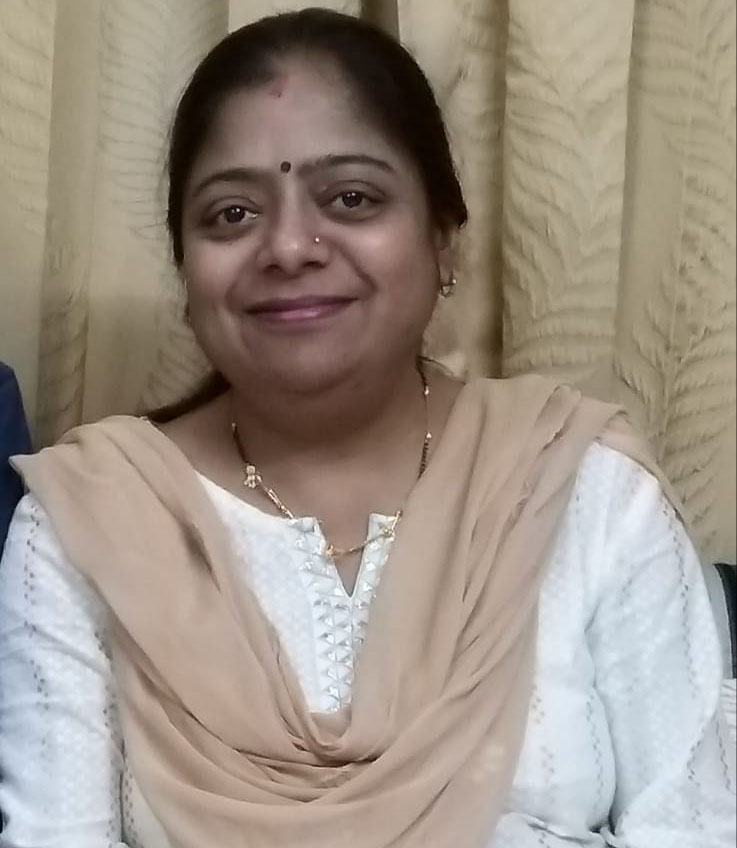 National Program Manager
A post-graduate in Social Work with 15 years' experience in Program Planning and Management, Project Management and General Administration with International NGOs and Community Based Voluntary Organizations, including consultancy experience with organizations engaged in providing community development services. Significant experience in handling and managing projects on Micro finance, Women empowerment, Reproductive Child Health, Adolescent Girls' family life education and Disaster management Effective networking and relationship management with government / non-government organizations, PRIs and other regulatory authorities for promoting various awareness programmes.
Ratna's Core competence include Capacity building of different social groups and developing target specific learning material, Career counselling, strengthening institutions of local self-governance (PRIs and ULB), capacity building of NGOs along with linkages with media and government
Ratna has been associated with some of the prominent social sector organizations including an 8 years stint with Catholic Relief Services (CRS) prior to joining Sharnam in 2007. During her association with CRS, Ratna never hesitated in travelling to the remotest project areas and when given an opportunity, twice visited and stayed for a long period of time in war torn areas of Afghanistan.
She has conducted Training needs assessment at the district level for Women empowerment, Livelihood, RCH, SHGs& Micro Finance. Ratna has also conducted sessions on Gender, Motivation, Networking and Sustainability in the context of Reproductive and Child Health.
A keen and enthusiastic communicator with strong leadership and co-ordination skills Flair for interacting with people at all (social and organizational) levels have worked in several states of India.